Product Description

Customer FAQ

You may also like
■ Product Description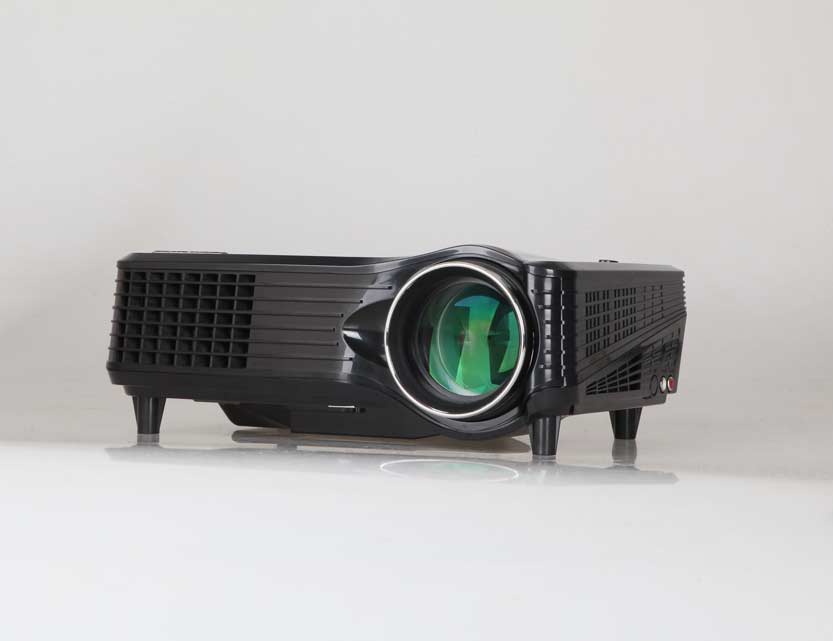 Low Cost Led Lamp Technology


BRILENS knows that in today's economy, total cost of ownership is critical to your purchase decision. That is exactly why BRILENS designs projectors with low maintenance requirements and costs, to ensure low total cost of ownership. The BRILENS Led lamp obtains much long life than other brand projectors in the market. The lamp lasts min 20,000 hours and enjoys free maintenances in 5 years(under normal using condition).
Who needs a projector that has to change the lamp frequently?

Energy Savings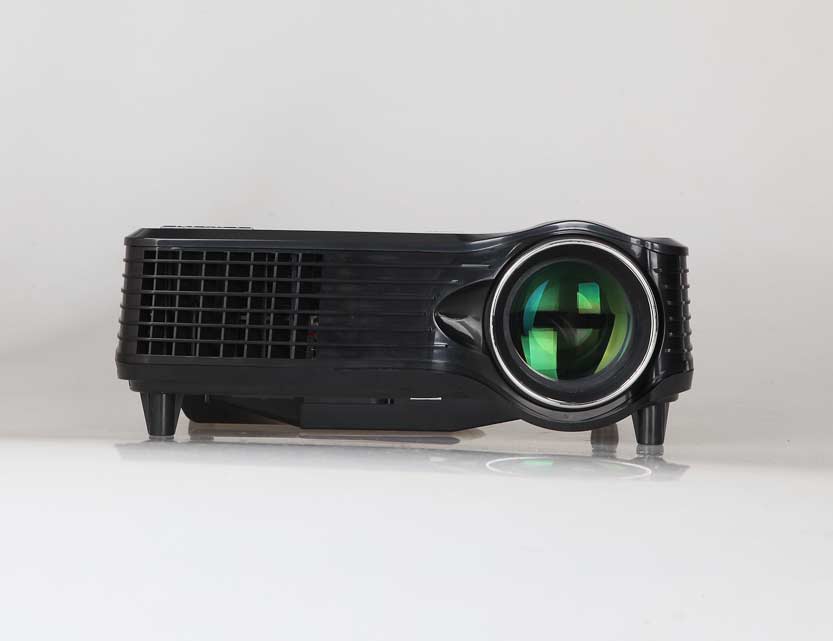 BRILENS BL-960 projector also consume less energy than most competitive models, helping you save on energy costs. It is designed with
energy saving features such as 28W Led Lamp(which is 1/5 energy consumption than other brands) and special lens&LCD constructions in
structure which will reach the 1500lumens in themost efficient way.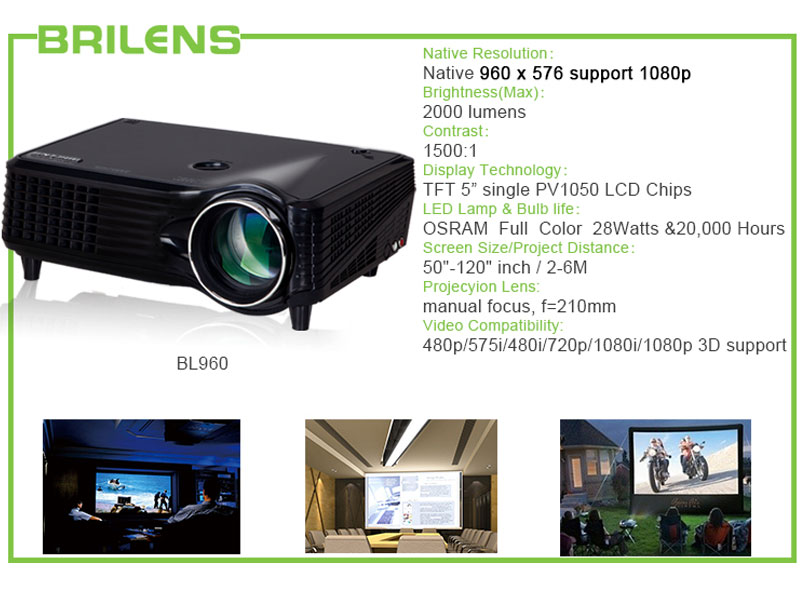 Easy Maintenance


Not only does BRILENS provide energy and cost saving features, BL-960 also makes maintenance easy by specially design full sealed working chamber which does not need dust clean. Unique design cooling system allows continuous long time working(more than 72 hours) without over heating. Instant start function allows fast transferring between On and Off in 10 seconds Even during long time working condition.

■ Customer FAQ
The Brilens projector uses only LED and Laser lamps
LED lamp has much low power consumption and nearly 10x longer life than Bulb lamp under same using condition.
Brilens projector uses long life LED lamps,which allows min 20000 hours life time.
The full sealed inner structure is Brilens patent design.The inner structure is sealed in separated chamber.
The full sealed inner structure allows 100% protection of the inner parts. Users enjoy 100% free maintenances from dust cleaning.
Brilens projector allows 72 hours non-stop working with constant low temperature due to the delicate designed heat exhausted system.
When using Brilens projectors, you just need to wait 6 seconds to turn on and 0 seconds to turn off even after 72 hours continuous working.
Brilens provides 1 year guarantee for all products.
Brilens projector can be easily bought from Brilens official store on Amazon and Aliexpress. Payment is convenient by Credit card, Paypal, WesternUnion, Escrow or T/T.
Brilens ship the goods to customers all over the world through DHL,FEDEX,EMS,UPS,TNT or Amazon Channel(North America).
■ Inquiry
Feel free to ask questions about this product here.
We will answer your questions quickly~