Radius Global Market Research, a leading worldwide market research firm conducted a quantitative preference study for Epson. The preference study2included side-by-side comparisons of 3LCD and 1-chip DLP projectors with similar resolution and white brightness specifications. The results show that 9 out of 10 people prefer images from 3LCD projectors, which deliver up to 3x higher Color Brightness than comparable 1-Chip DLP models1. 9 out of 10 respondents preferred the image from a 3LCD projector over 1-chip DLP, and of those, 87 percent strongly preferred 3LCD images.
BRILENS debut the 3LCD model TL1920 in year 2010, which is the world 1st Full HD 3LCD projector of LED lamps. BRILENS 3xLED light source with its extremely long lifetime of 30,000 hours and low power consumption realizes exceptional cost performance compared with conventional mercury lamp projectors through savings on expenditures for lamp replacement and the associated labor and lost operating time as well as for electric power.
3LCD delivers up to 3xhigher Color Brightness and up to 3xwider Color Gamut for clear, vibrant, true-to-life images. Noticeably, 9 out of 10 people prefer images from 3LCD projectors over 1-chip DLP. Additionally, 3LCD projectors have up to 3 times Wider Color Gamut than 1-chip DLP projector.
Built-in Windows 10 system (Optional) enables more possibilities for communication and entertainment.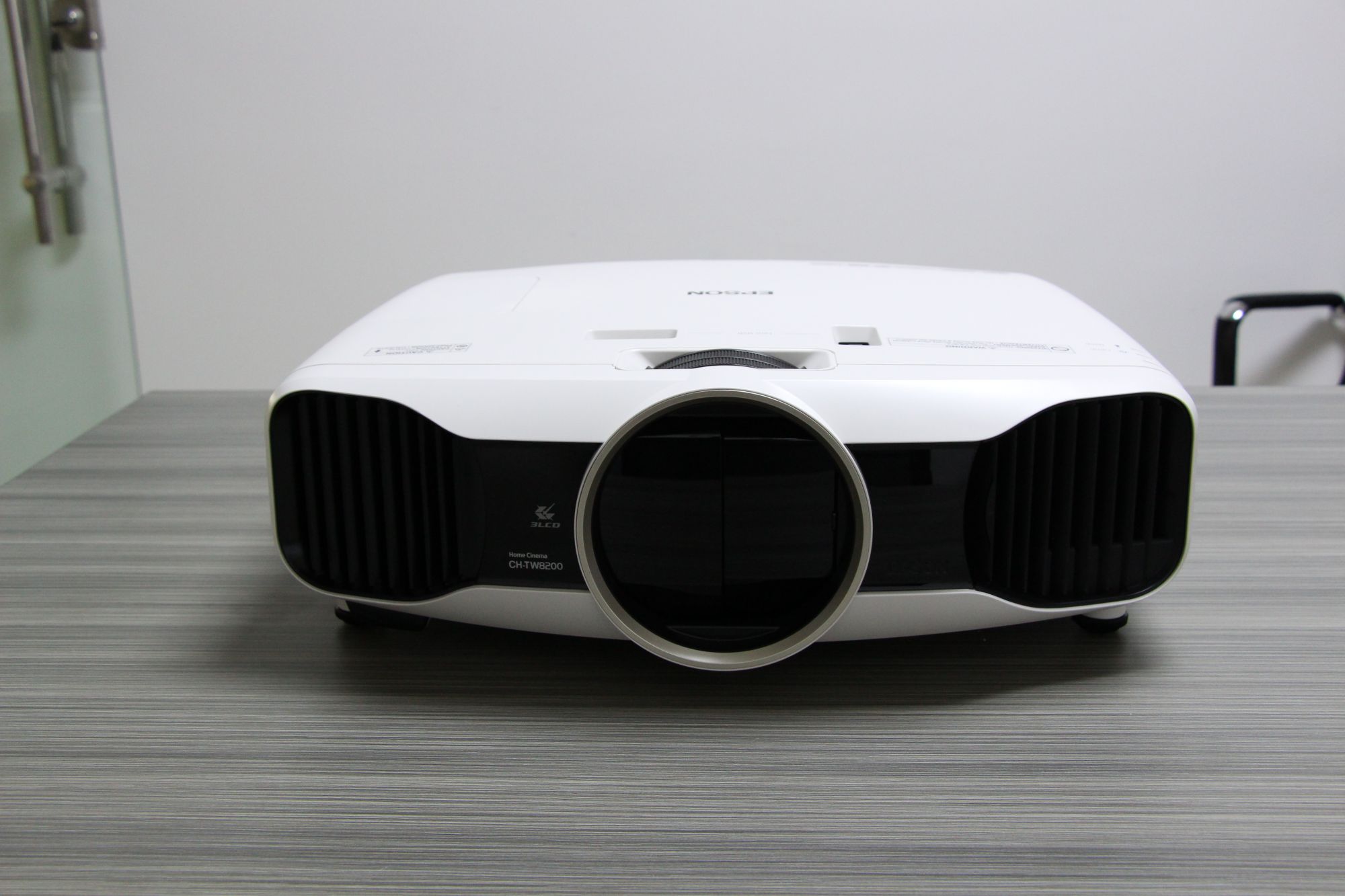 TL2K Projector
In year 2017, BRILENS is going to debut more 3LCD models for education and home theater. The new model LS1024 and TL2K(the 1st 2K resolution projector of 3LCD&3LED) will meet the market before the middle of the year.