BRILENS TH1280 projector is used 3LED + DLP technology with long lifetime of 30,000hours and low power consumption. Built-in android 4.4 system, you can wireless connect Internet/wifi.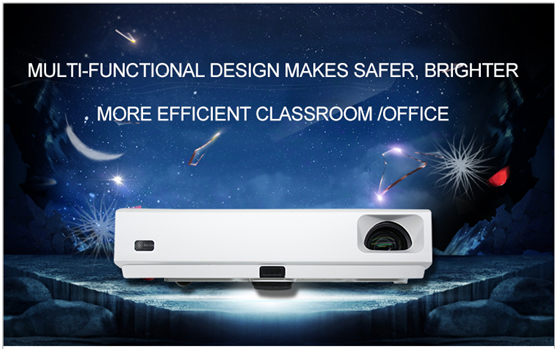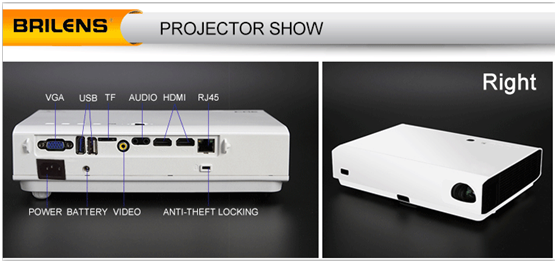 Smart DLP Projector TH1280
3LED light source from Osram with 30,000hours lifetime. Lampfree, no need to replace lamp.
Low power and energy-saving--instant turn down/off
BRILENS Smart Projector TH1280
Android 4.4 system built-inside. Presentation and software stored in the (8GB) internal memory can be projected without PC. Wifi supports the free wireless explore of internet.