BRILENS 3xLED light source with its extremely long lifetime of 30,000 hours and low power consumption realizes exceptional cost performance compared with conventional mercury lamp projectors through savings on expenditures for lamp replacement and the associated labor and lost operating time as well as for electric power.
3LCD delivers up to 3xhigher Color Brightness and up to 3xwider Color Gamut for clear, vibrant, true-to-life images. Noticeably, 9 out of 10 people prefer images from 3LCD projectors over 1-chip DLP. Additionally, 3LCD projectors have up to 3 times Wider Color Gamut than 1-chip DLP projector.
Built-in Windows 10 system(Optional) enables more possibilities for communication and entertainment.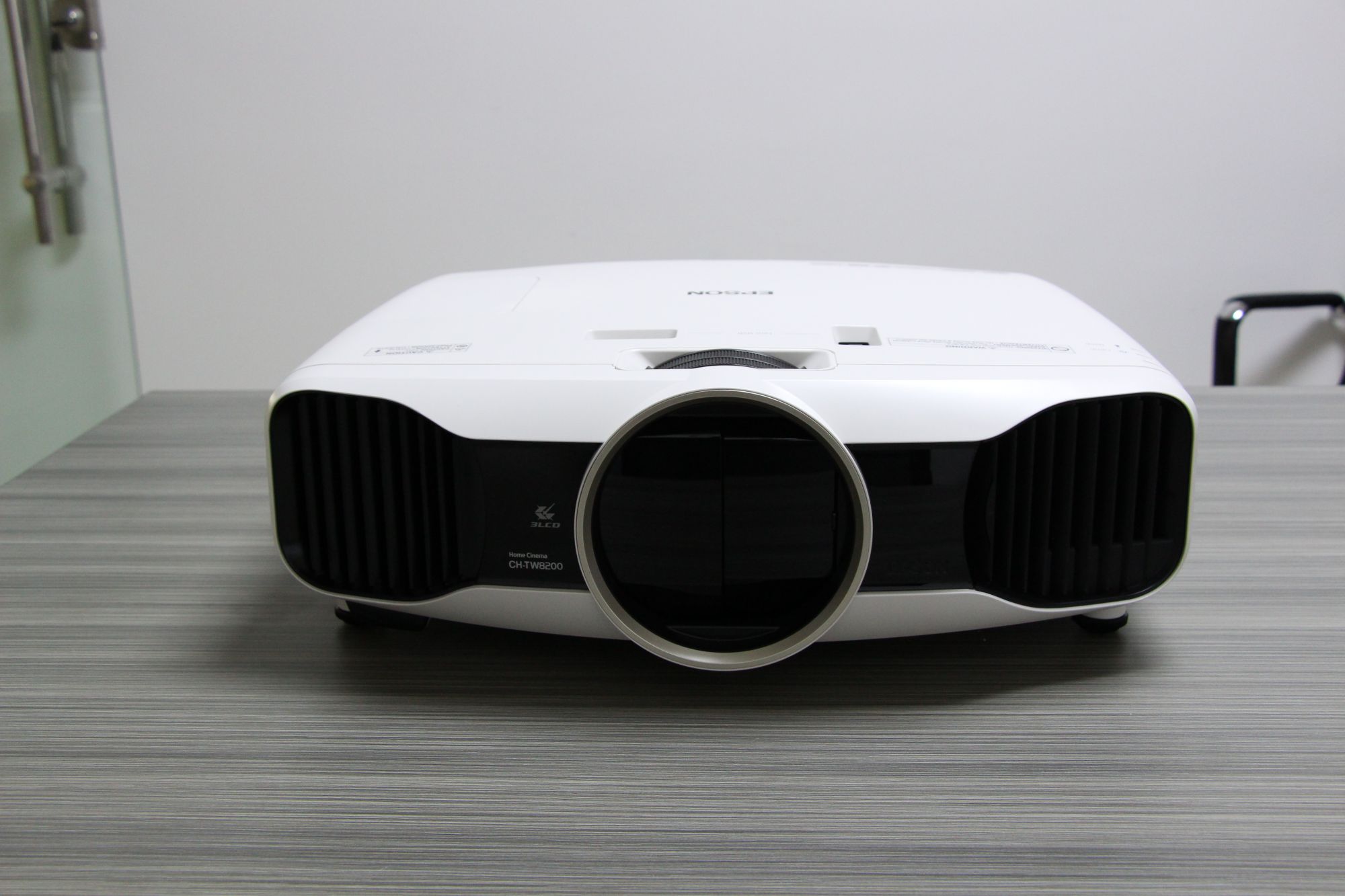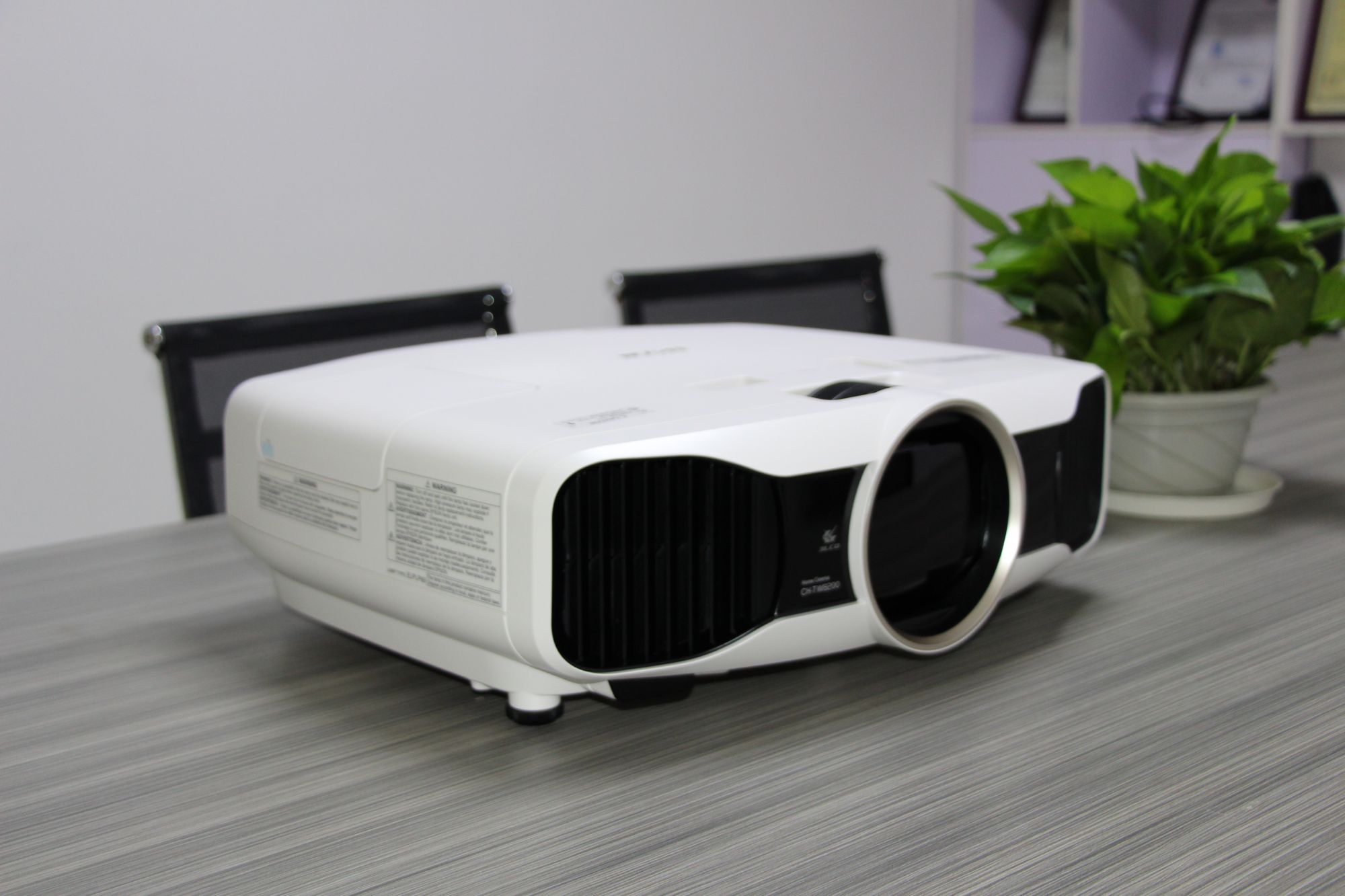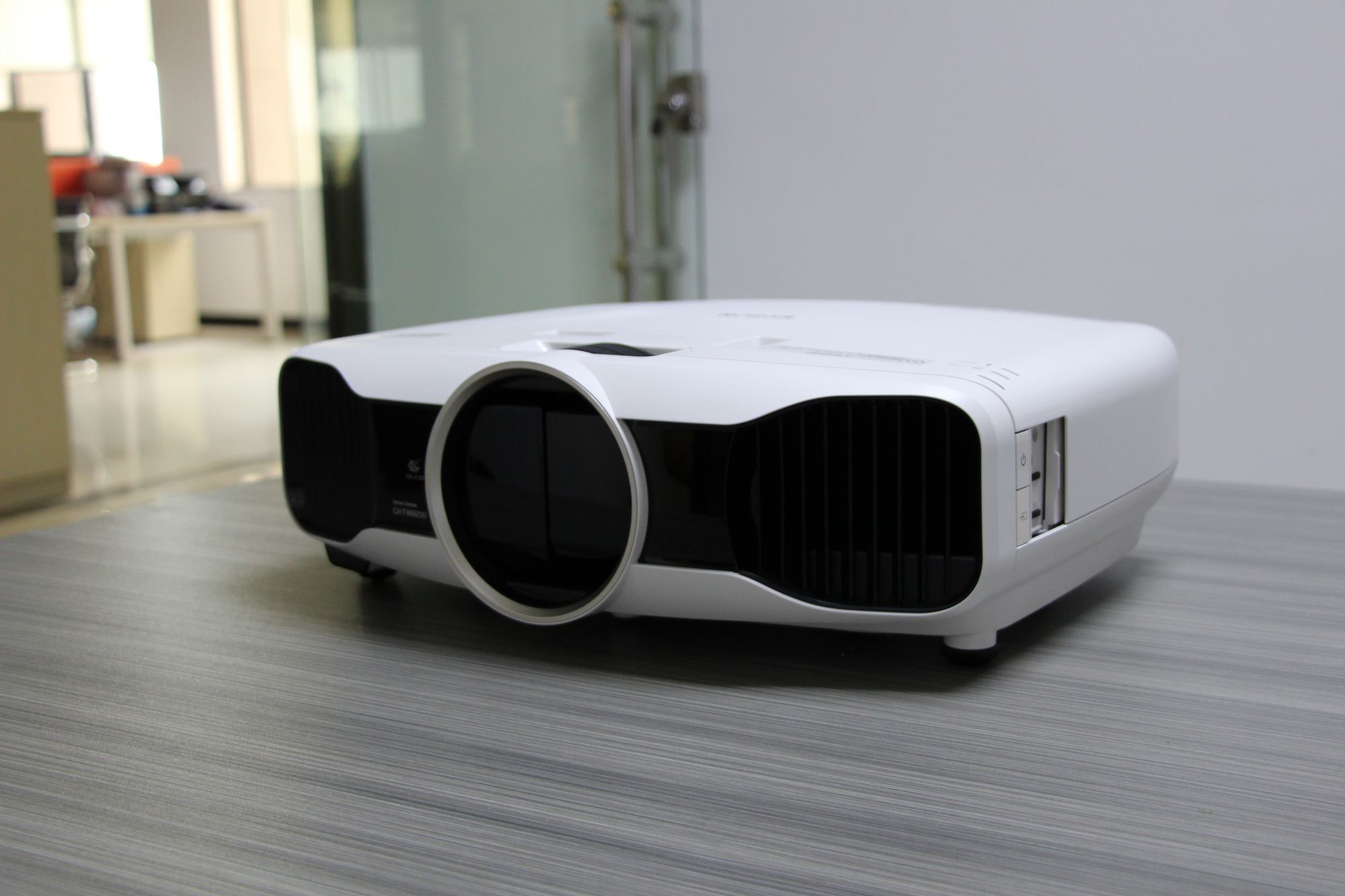 ►BRILENS TL-1024 Projectors has up to 3x Brighter Colors
Brilens will debut the new model TL1024 for education&office in the April,2017.
The model TL1024 is designed for the educational purpose which require high brightness and long durable life time of bulb.
Osram 3xLED lamp allows the model TL1024 achieve 10x times longer life time than mercury lamp projector. It becomes more eco-friendly and 0 discrepancy on brightness after 2,000-3,000 hours of using.
Optional Windows 10 built in hardware allows more possibility of work and less cost on extra equipment such as pad and computer. It brings more efficiency of working and big save on the budget for school and company.