How do you put video advertisement on your window or showcase? Brilens has best solution for it.
Step one: Put our special coating on your window.
Step two: Play video by Brilens projector.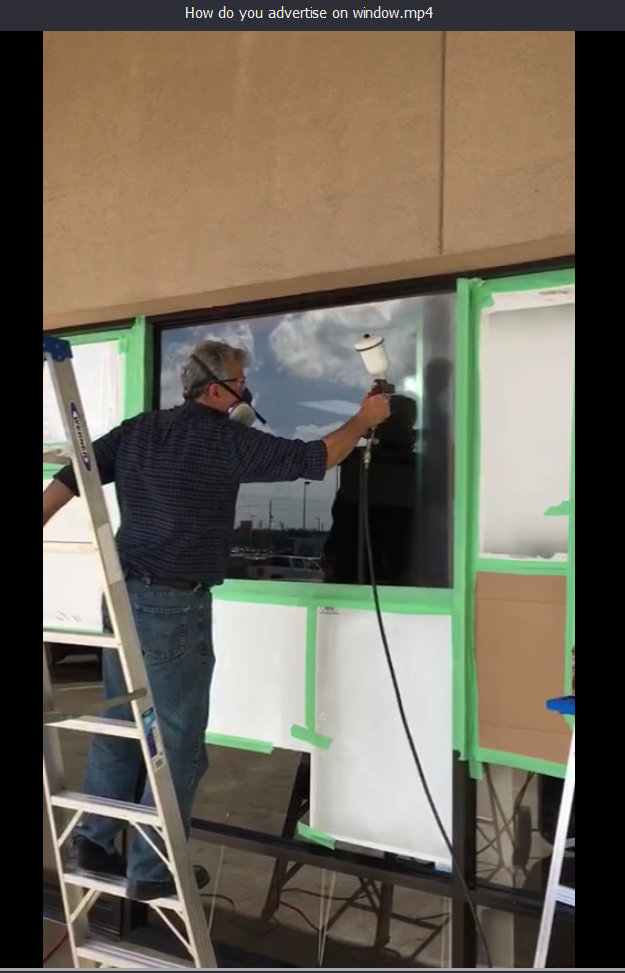 There are 2 remarkable advantages for Brilens advertisement solution:
1. Work on daylight. As video shows, advertising is playing on daylight without Brightness reduction.
2. Continue working. Brilens projector uses LED or 3LED light source, they had 72hours non-stop test on our workshop. Playing day and night help you to attach more attention.
Welcome to contact us for custom your advertising solution!