BRILENS is a professional manufacturer of projectors in China for 16 years until now. As a designer and manufacturer, we always believe that providing good quality product and best service can win the trust of our customers. All the member of BRILENS bear it in mind.
Workshops are dust-free to keep the accessories clean. Especially, the lens and optical partscan't be infected with a bit of dust. So it is very important to assemble the projector in a dust-free plant.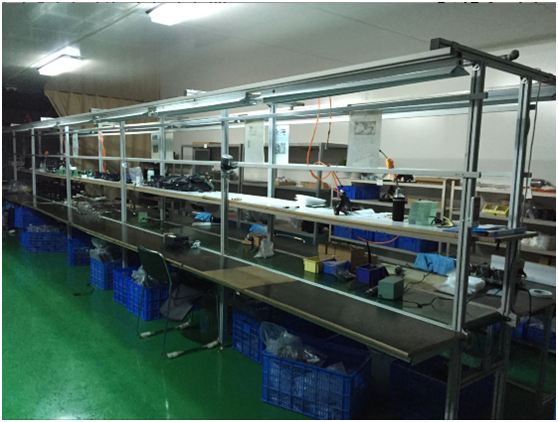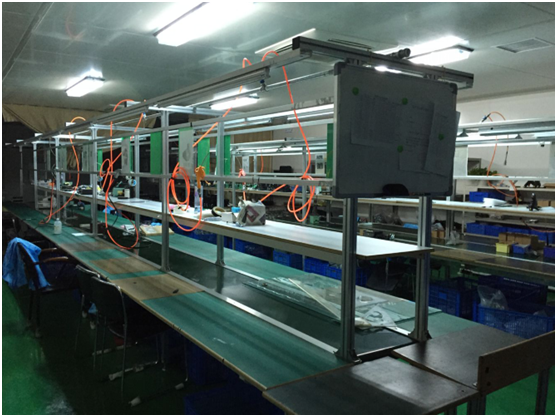 Each worker had to undergo a rigorouspre-job training before in workshop. They have a clear division of labor.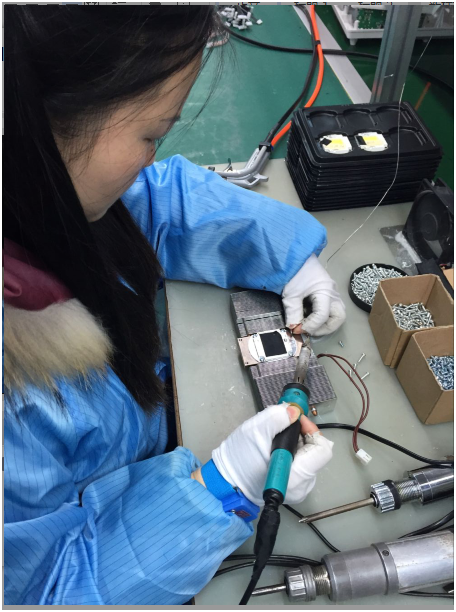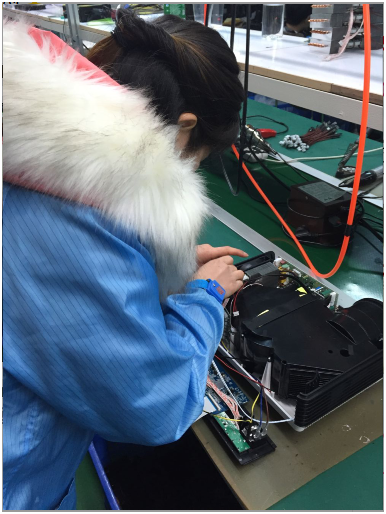 To ensure product is safe and reliable, each projector must test more than 72 hours before leaving factory.