Smart Series: It is often used for business, cause it uses Laser+LED hybrid light source which brightness has 3000-3500 lumens and the lamp life up to 30,000 hours.
Model LS1300 also can be used for outdoor advertising and TH1280 is a short throw projector which can be used for education.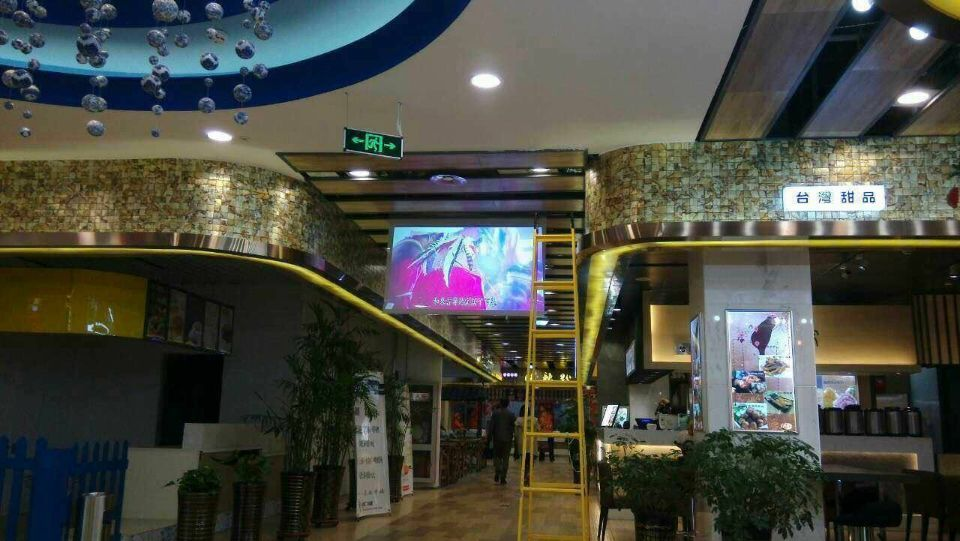 Titan Series: It uses 3LCD display device and often used for home video.
The resolution of TL2K is 1920x1200 support 4K, it is a better choice for home video.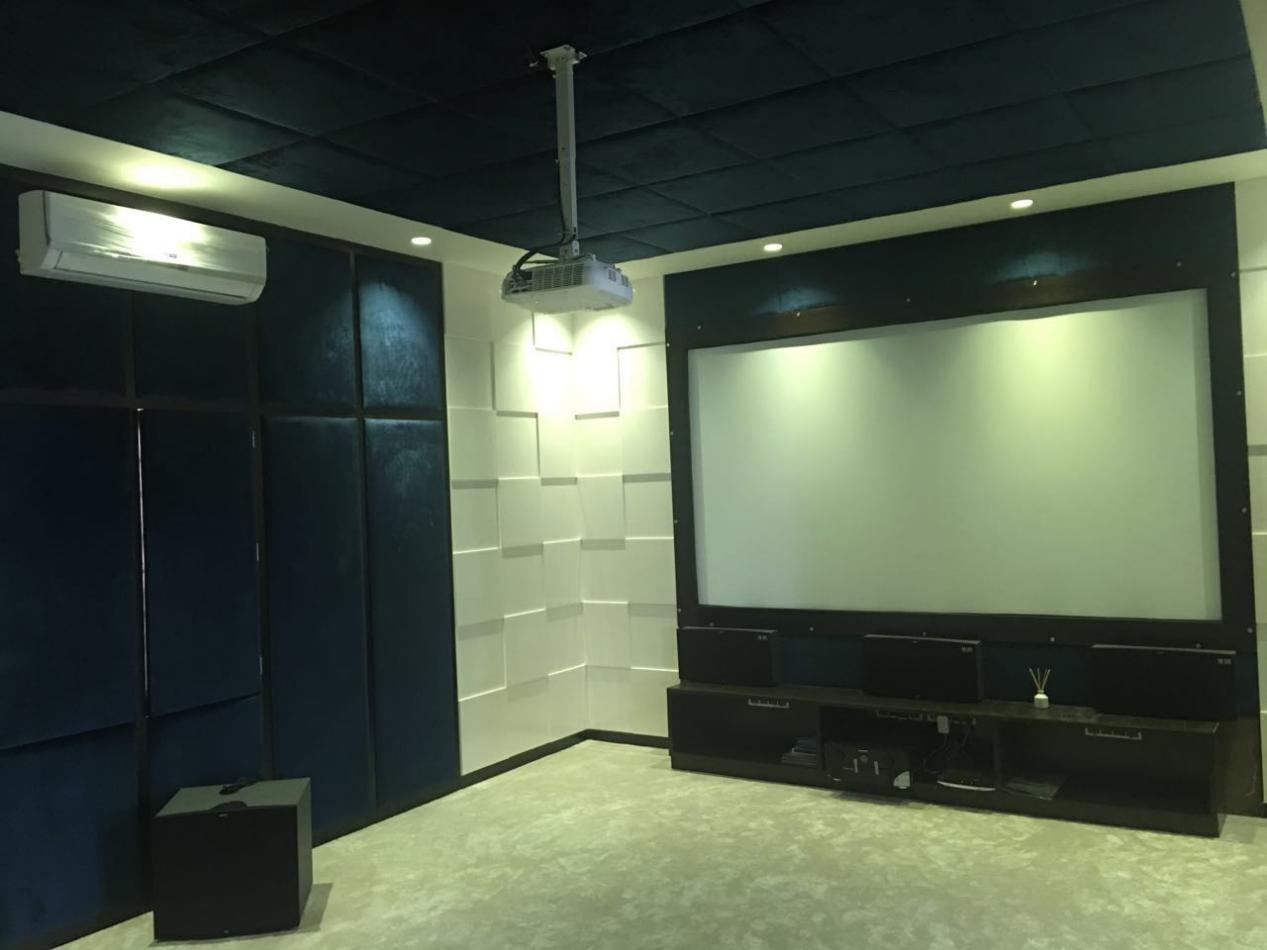 Eco Series: It is suitable for education market.
The main point of this series is reasonable price.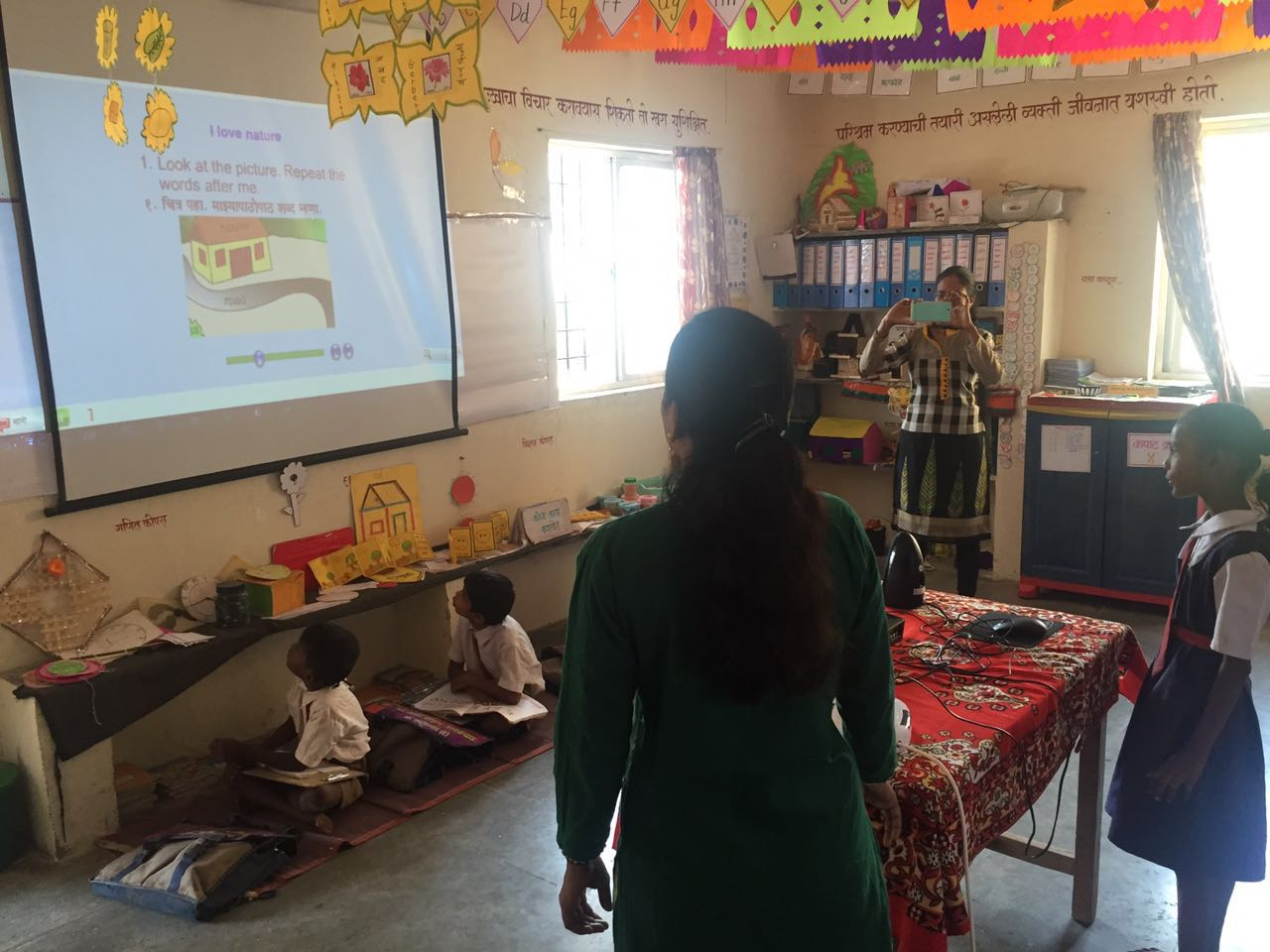 Mini Series: Mini Projector model and easy to carry which is often used for personal entertainment or gift.