The model TL1920 is the 1st3xLCD native Full HD resolution of BRILENS since year 2010.Even after 7 years, it's still the only designed and made in China 3xLCD native 1080P home cinema projector in the market.By the retirement of the Epson D7 0.74" 3xLCD, Brilens started the development in the new home cinema projector 2 years ago.
The new Brilens home cinema projector with better native resolution, color and picture behavior, 3D function is called the model TL-2K. We equipped the latest Osram 3xLED in order to get the better life time and brightness in model TL-2K.
As the plan, the new projector model TL-2K will goes in to the market before the end of March, 2017.With the optimistic prediction to the market of the home cinema in US and EU market, Brilens will show the new model in the coming Chinese Canton Fair in April 15th, Guangzhou, China.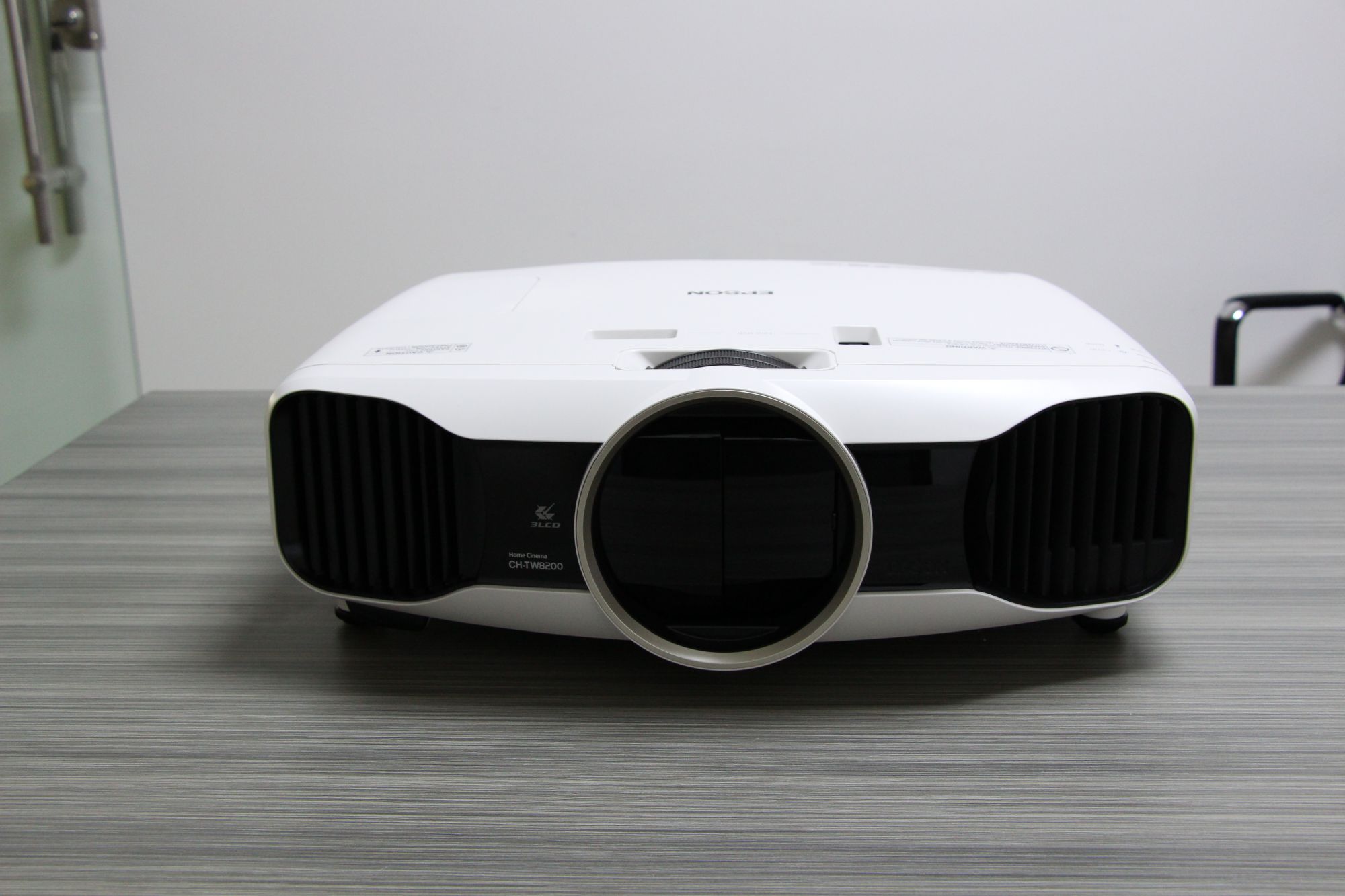 The key specifications of Model TL-2K:
Native resolution: WUXGA 1920x1200, 2,304,000 pixels
Brightness:3500 lumens
Display Tech: 3xLCD
Contrast Ratio: 50,000:1
Lens: F#1.6, Zoom 1.0-1.3
Throw Ratio: 1.6-2.1:1

Send email to: info@brilens.com to get the latest information and quotation for the new home cinema projector model TL-2K.