Model EL1280 uses LCD display device, resolution is WXGA(1280x800).
The resolution of BL960 is DVGA(960x576)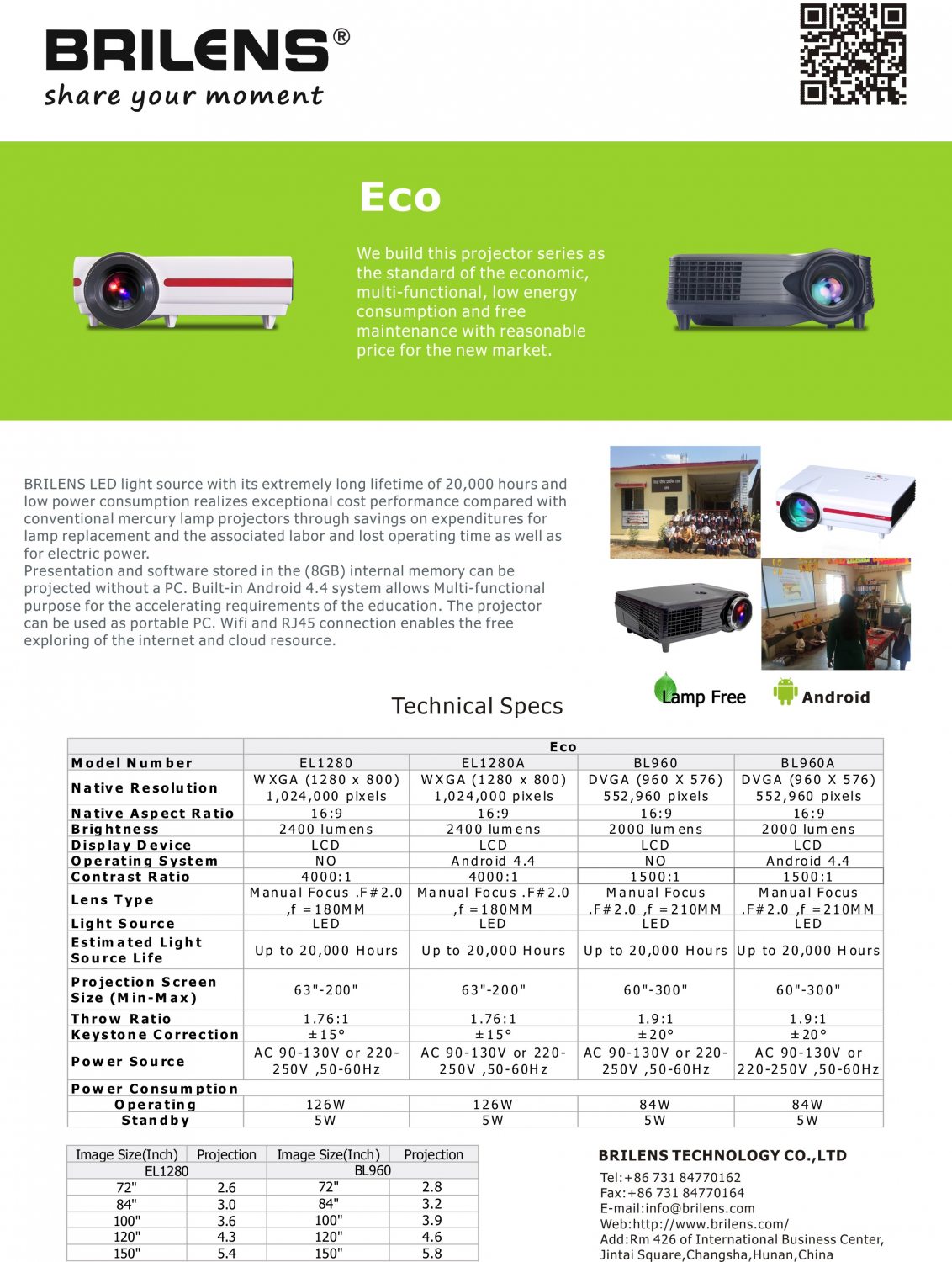 LCD projector has simple structure, lower cost, stable performance and high contrast.
Our company went to India to visit local school and learn about local market in 2015. Now the model EL1280 & BL960 sells well India market.
Photograph of our general manager and India students.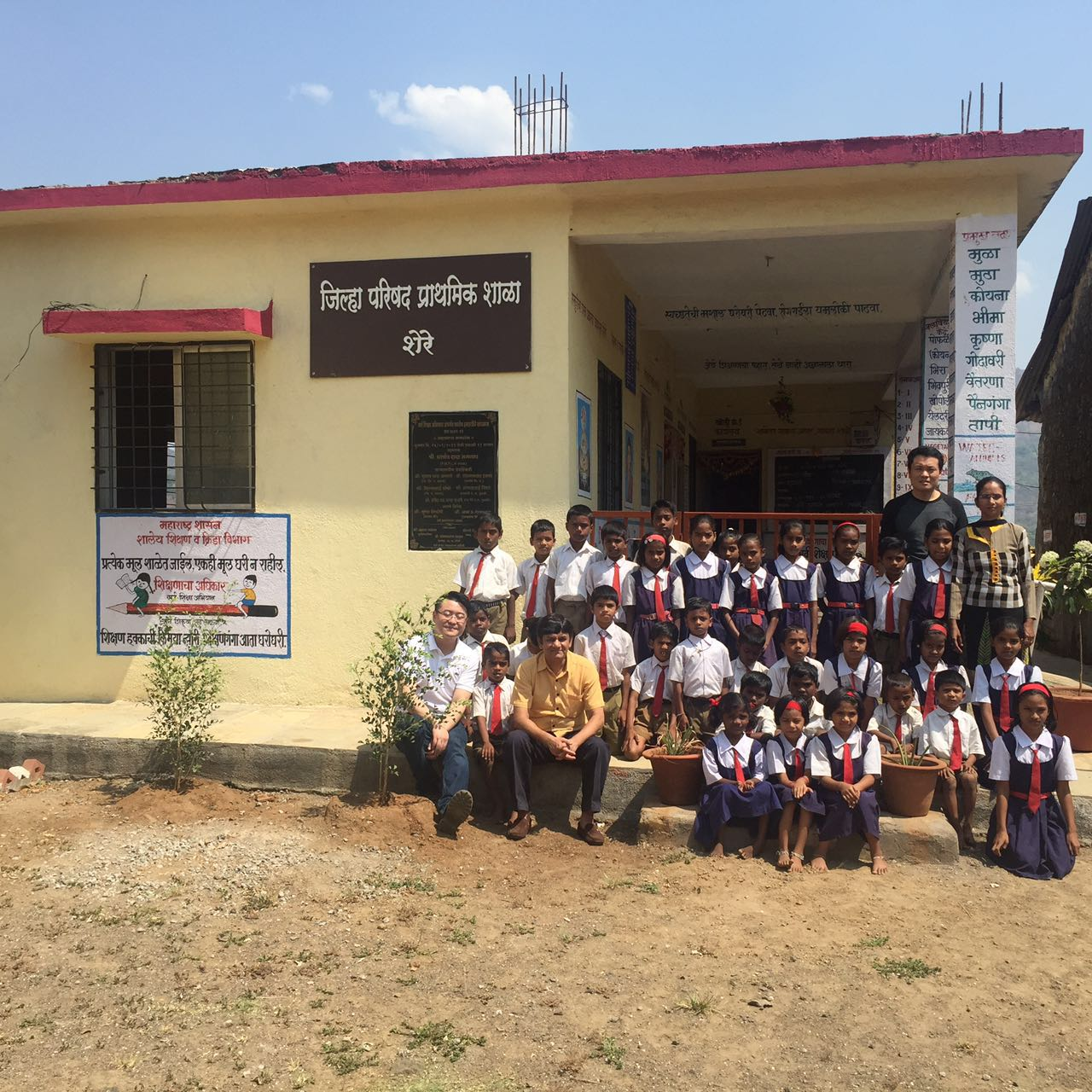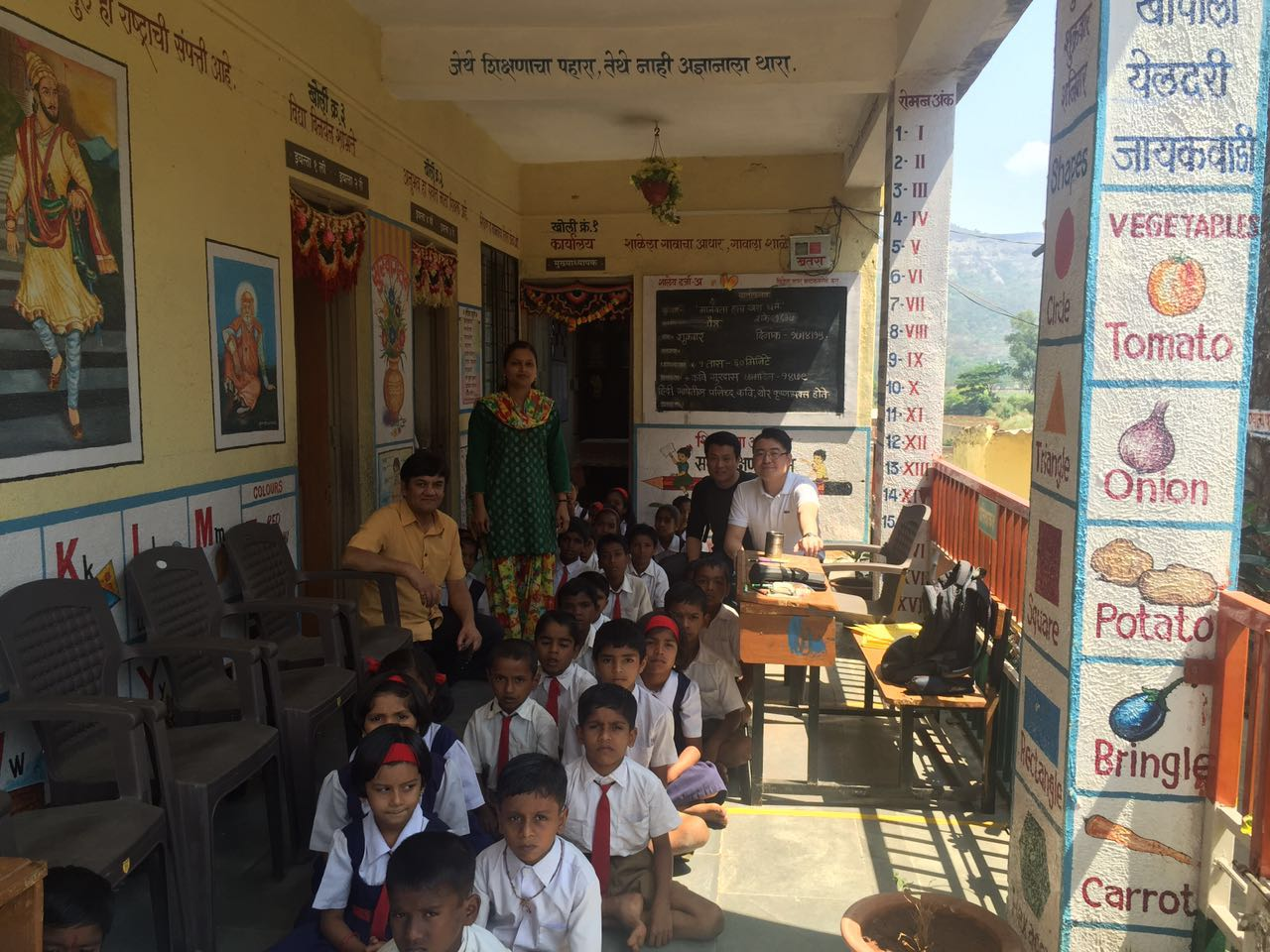 Projection effect of EL1280 in India school.