World's Smallest Projector Brilens P850 2017 new debut
The latest and mini smart multimedia projector comes outinJul 2017.Brilens P850 projector have Minimum size 2.4inch cube like a golf ball. It is smart projector built-in Android 5.1 system.

It is palm of the magic theater.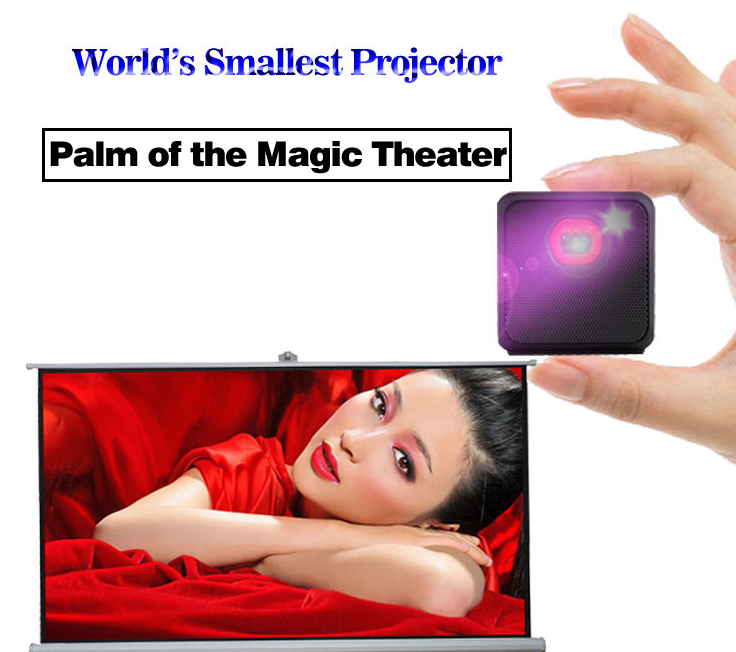 With Wifi and Bluetooth, Built-in Battery and speaker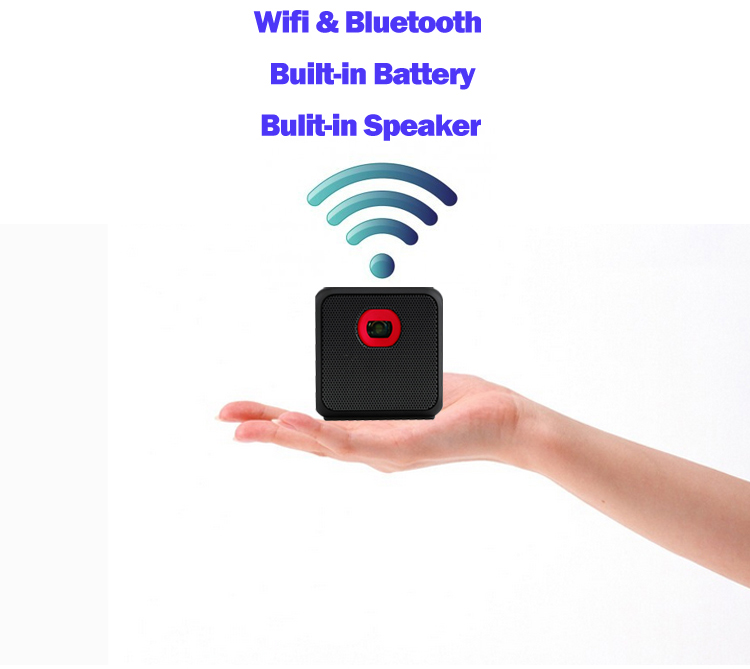 P850 adopt the latest DLP display technology and RGB 3 LED light source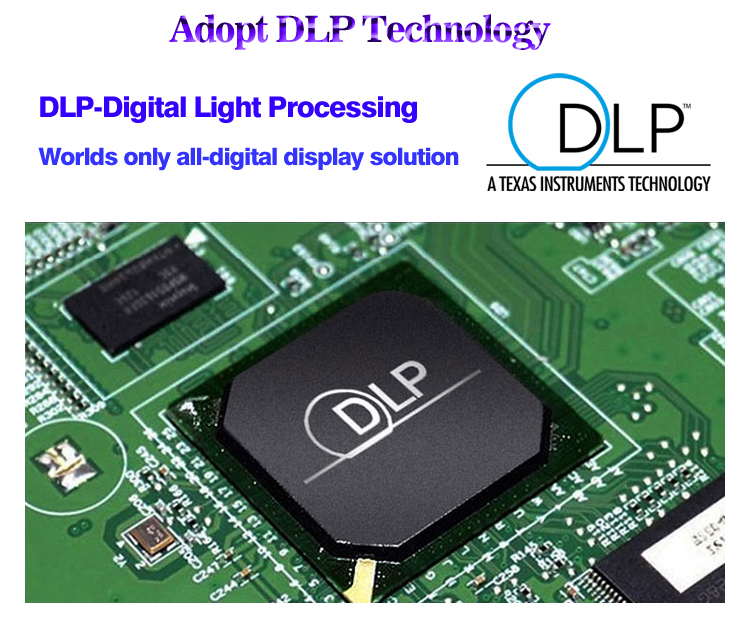 P850 have high brightness 100ANSI lumens. It have heat pipe cooling for excellent performanceof color.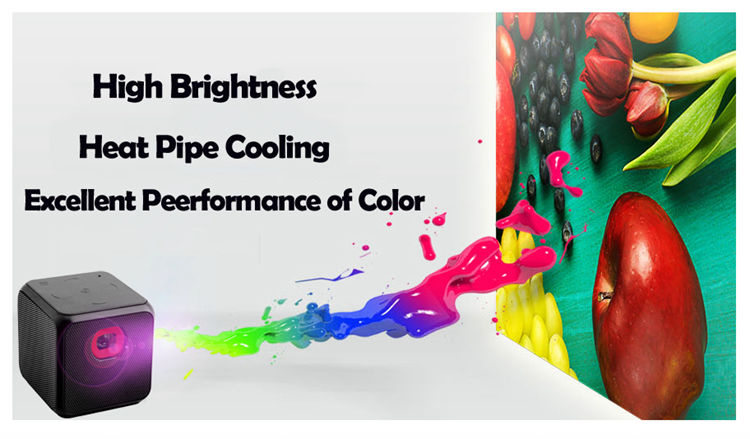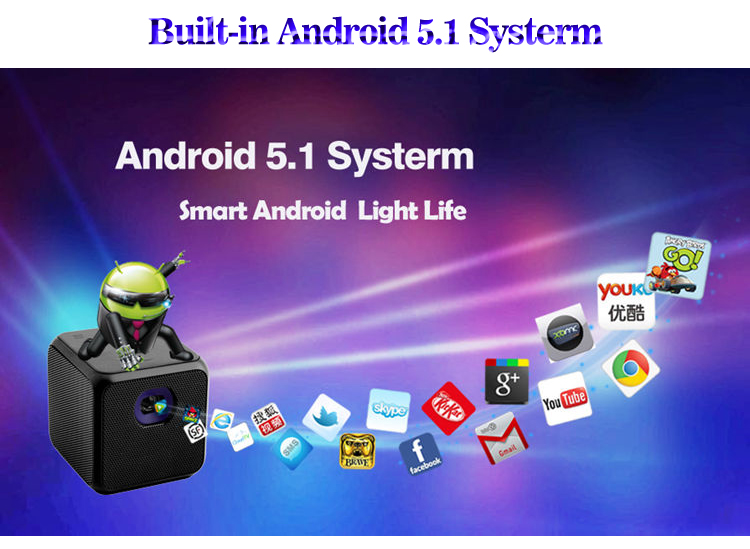 Also p850 is a smart projector. It built-in Android 5.1 system. Support Wifi 2.4g and 5g, Bluetooth 4.0, Mirror with iphone by USD cable. Wireless connect can be always simple. P850 share your mobile screen at any time, share your happy any where.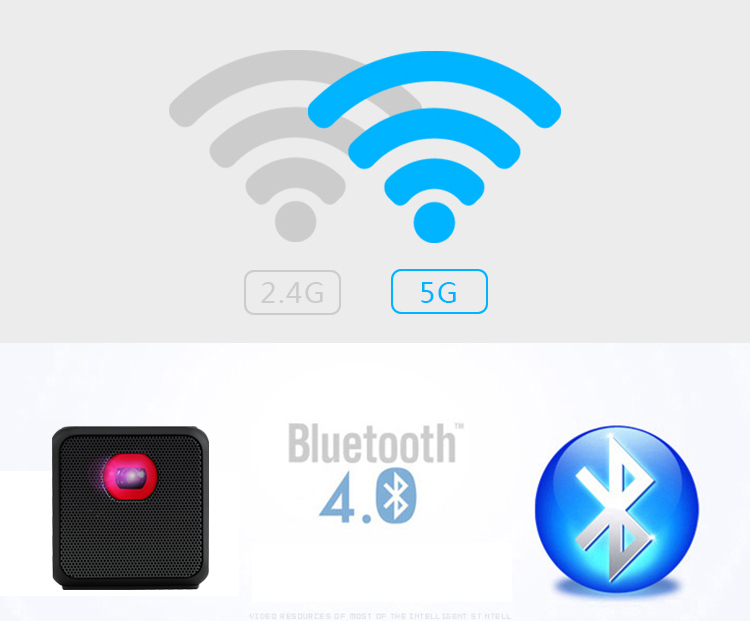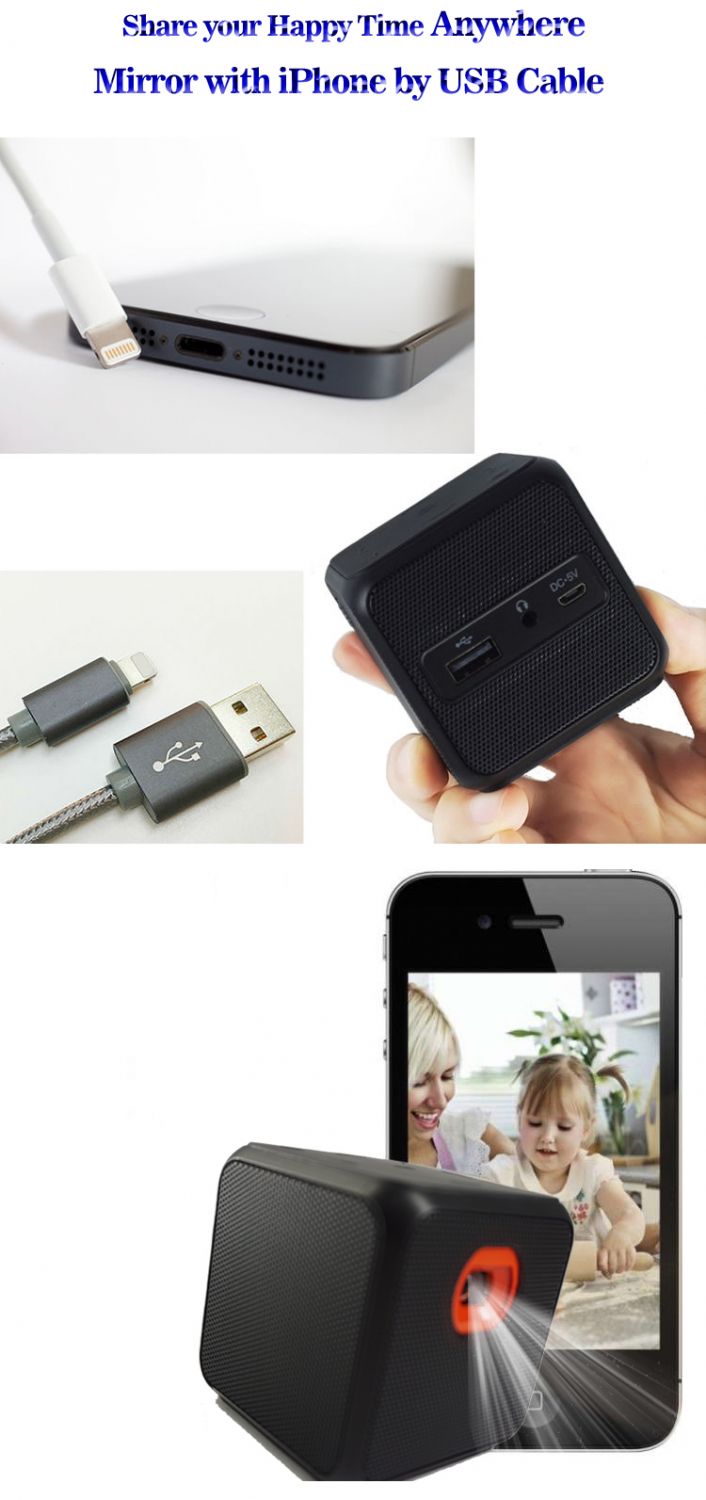 P850 projector built-in high capacity 5000mAh battery, can play 3 hours of video and to charge your phones.

P850 use new Bluetooth intelligent remote controller, air mouse function, sensitive and smooth.
Connect to the mouse, keyboard and other USB devices by OTG port.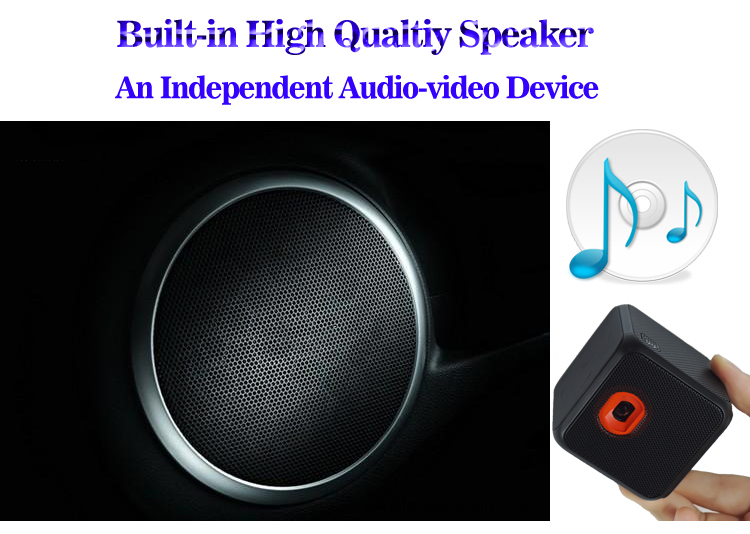 P850 is designedsmart touch panel and conciseinterface.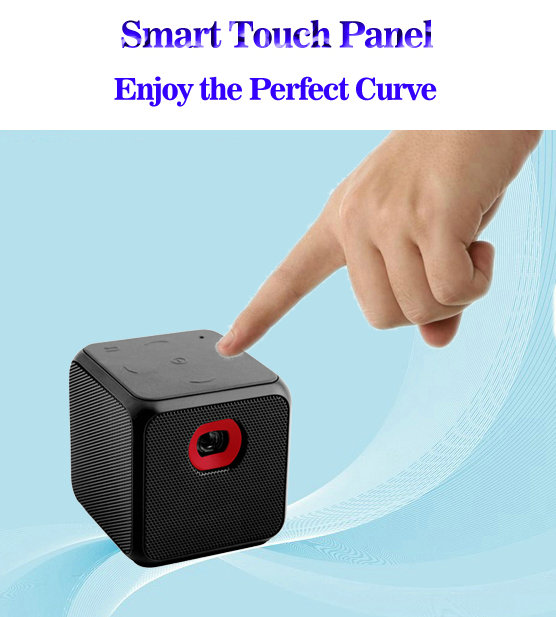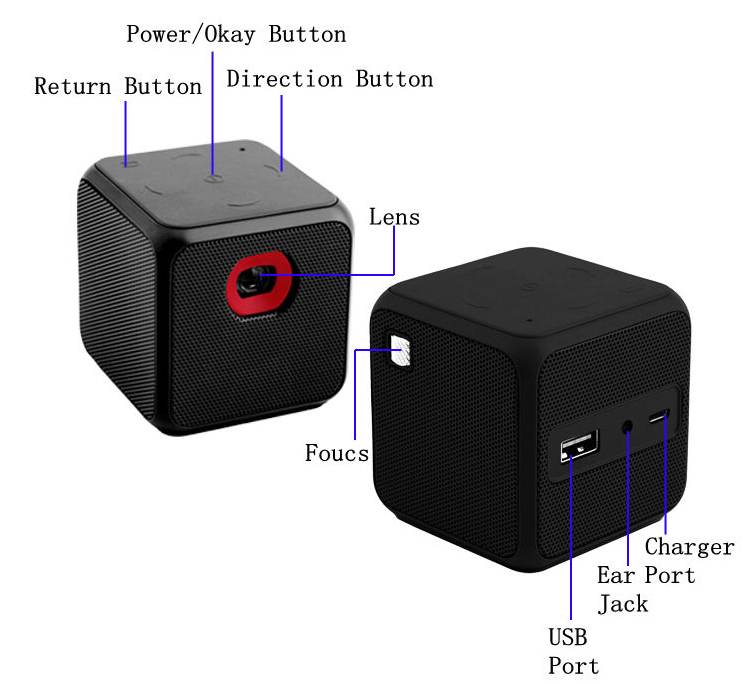 Anyhow P850 projector is your private home theater, is your portable outdoor theater, is your business good helper.